Welcome. How can I help you?
Experienced U.S. based IP professional providing support for your practice. Background in patent and trademark preparation and prosecution before the U.S. Patent and Trademark Office.
What I do for work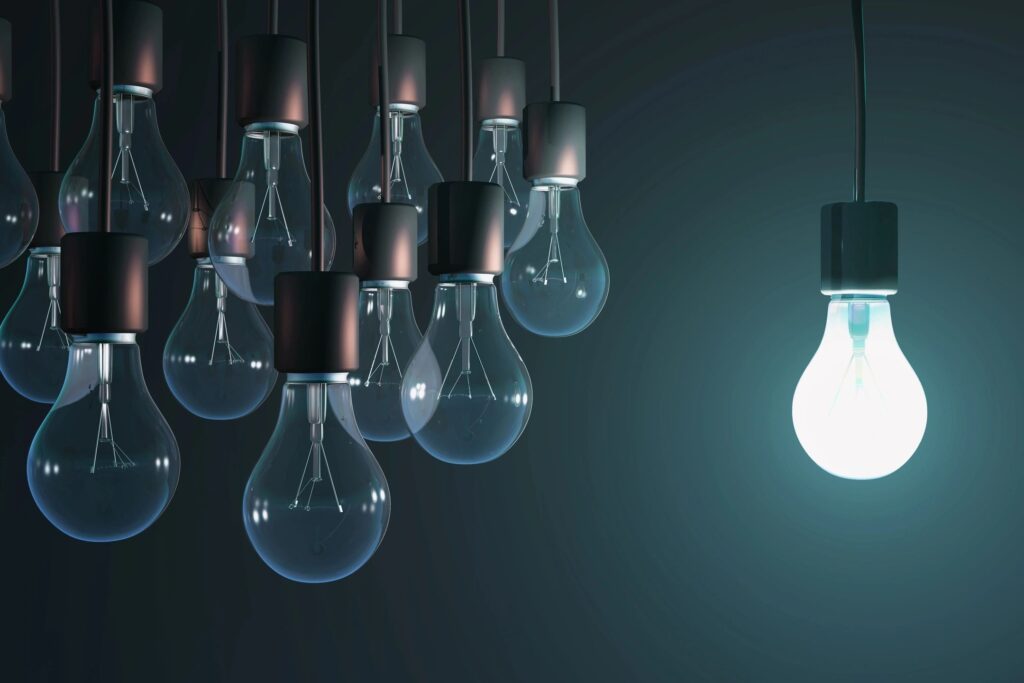 I am a U.S. based intellectual property professional grateful to have served the needs of others for decades. I focus on intellectual property procurement and I have particular expertise in the preparation and prosecution of patent applications before the U.S. Patent and Trademark Office. I work regularly with technology in the electrical, computer, and mechanical arts. My training is in the fields of business and computer science (BSBA/CIS, 2000), and law (JD, 2003). I am currently licensed in Washington, DC, Ohio, and by the U.S. Patent and Trademark Office.
Although I am not currently taking direct end clients, I am blessed to be actively serving as a member of a couple of patent and trademark focused teams. If you have a need for a patent, a trademark, a copyright, or another form of IP protection, please feel free to contact me and I will gladly share everything I know about finding a quality service provider.
A bit about me personally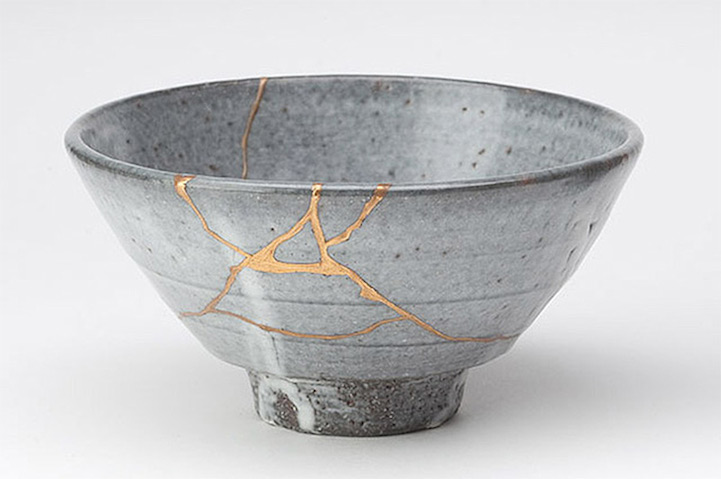 I am grateful to be a part of a loving and supportive family, and for loving and supportive friends. Like many professionals, I try to focus my efforts on capabilities, efficiency, and competitiveness. However, I am finding it even more important for me to focus on maintaining well-being, especially in my personal and professional life. I am not perfect at keeping such balance, I am better at it today than I have been at times in the past. Much of my personal time is spent with family, friends, and in focusing on well-being. Favorite activities shared with family and friends include walking, hiking, swimming, and spending time at our local lake.
How to contact me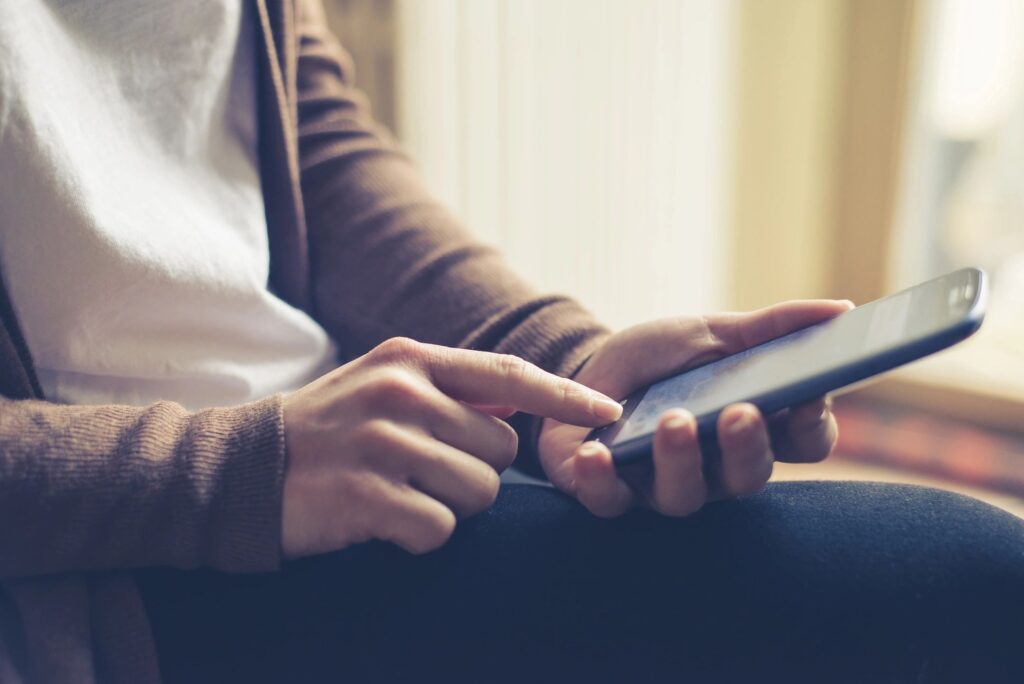 Christopher Paul Mitchell
Registered Patent Attorney
1455 Pennsylvania Avenue, NW Suite 400
Washington, D.C. 20004
202.558.6617 (p)
cmitchell [ a t ] mitchellip.com